About Us
Back to about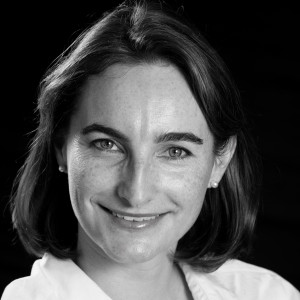 Nina Steyn
Committee Member | B.Sc. Physiology, B. SC Physio, OMT, Cert. MDT
Nina graduated from the University of the Witwatersrand, Johannesburg in 2002. She became a MDT credentialed therapist is 2011.
Nina has worked mostly with orthopaedic outpatients in the private sector. She has also participated and assisted on manual courses.
From 2012 to 2014 Nina worked as an expatriate in oil-rich Cabinda, northern Angola. She was employed by International SOS and managed a physiotherapy department at a Chevron Clinic. There she gained experience in the occupational health field.
Nina works in the private sector, in Cape Town. She treats spinal and extremity conditions.  Her practice is in a hospital setting and she works alongside an orthopaedic spinal unit. This involves screening spinal patients for further investigations and procedures for pain management, as well as managing postoperative spines.